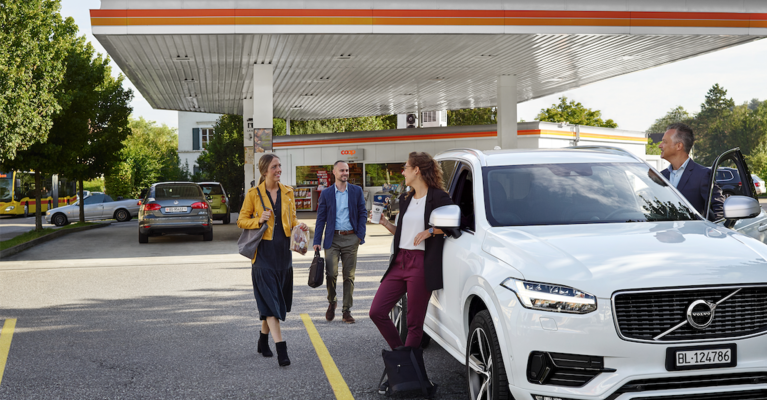 101 HitchHike rider points available at Coop Pronto petrol stations throughout Switzerland
Your advantages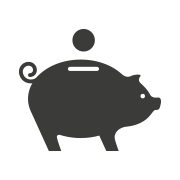 A coffee or a croissant as a thank you for your ride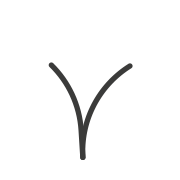 Your very own contribution to the environment and climate goals
THE HITCHHIKE PRINCIPLE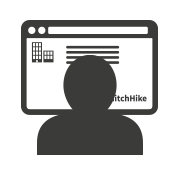 Use the platform to create a profile and register your tours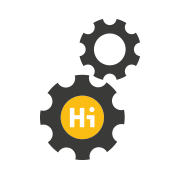 HitchHike calculates and brokers efficient carpools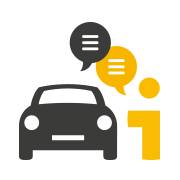 Drivers and passengers contact one another and organise their carpool
CARPOOLING POINTS
Currently, at 101 Coop Pronto petrol stations, there are signposted carpooling points that serve as possible meeting points. Here are some examples of where these meeting points are located:
Bellinzona
Davos
Herisau
Lausanne Avenue de Morges
Lucerne
Rothrist
Rotkreuz
Sion
Thun
Zurich Letzipark
Further carpooling points are located throughout Switzerland.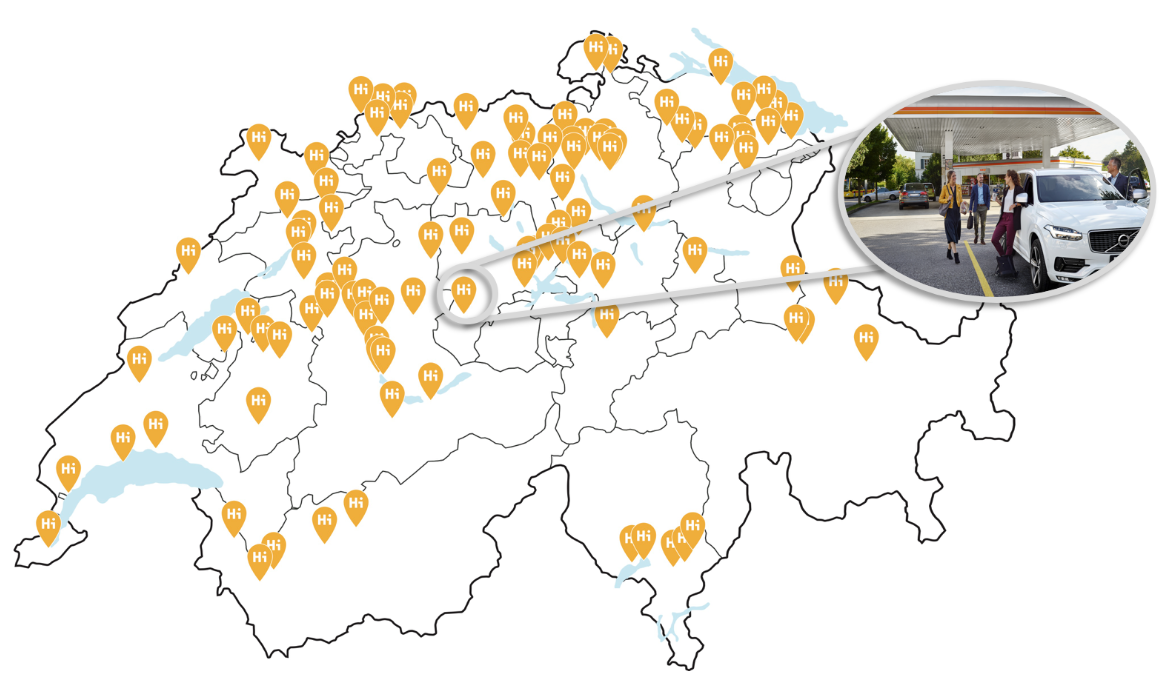 BACKGROUND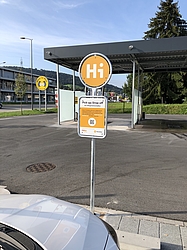 The stops noted as "Hi carpool points" are noted as such and are recognisable. The marked parking spaces serve as a meeting point for getting on and off (all parking spaces in the Coop Pronto area have a maximum parking time of 20 minutes). The collaboration with Coop Pronto and the newly available locations, which are located throughout Switzerland, signify a major further development of the Swiss carpooling network.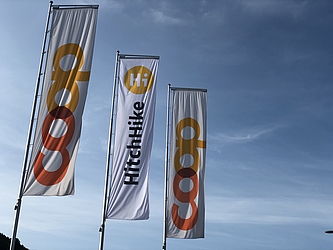 Practice shows that lots of drivers are willing to give someone a ride who has the same or a similar route. In particular, this solution is effective for commuters. Even in rural areas with limited access to public transport, the HitchHike carpooling platform is becoming increasingly popular. This is highlighted by the recent partnerships and initiatives launched between the Canton Zug and the County Thal in the Solothurn Canton.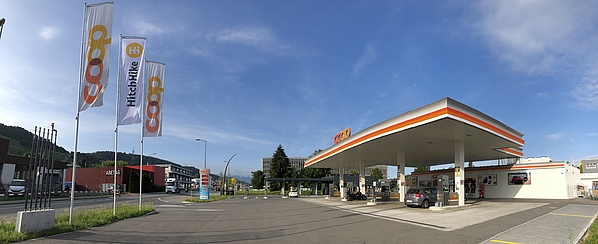 The Coop Pronto shops with petrol station are especially well suited as a meeting and drop-off point for carpools, since they are widespread and easy to reach. The HitchHike locations have a clearly defined meeting point, which is recognizable by a posted sign. Anyone who needs a beverage or something to eat – or would like to buy a small thank you gift for the person providing the carpool – will find a large variety of items in the Coop Pronto shops.
SUSTAINABLE DRIVING IN SWITZERLAND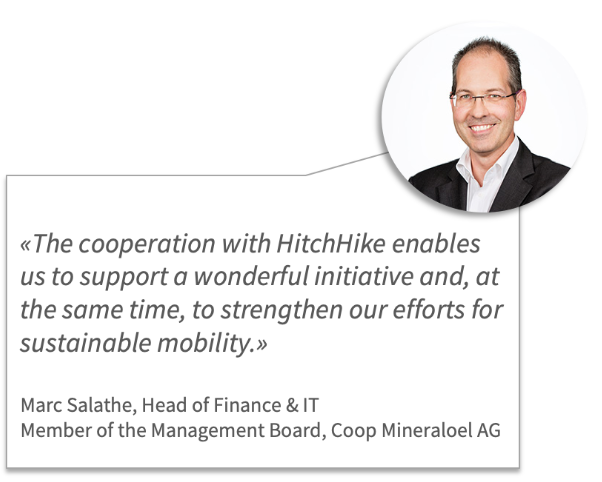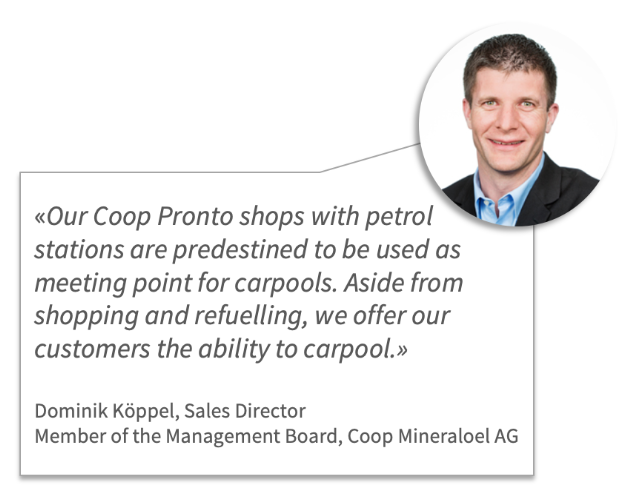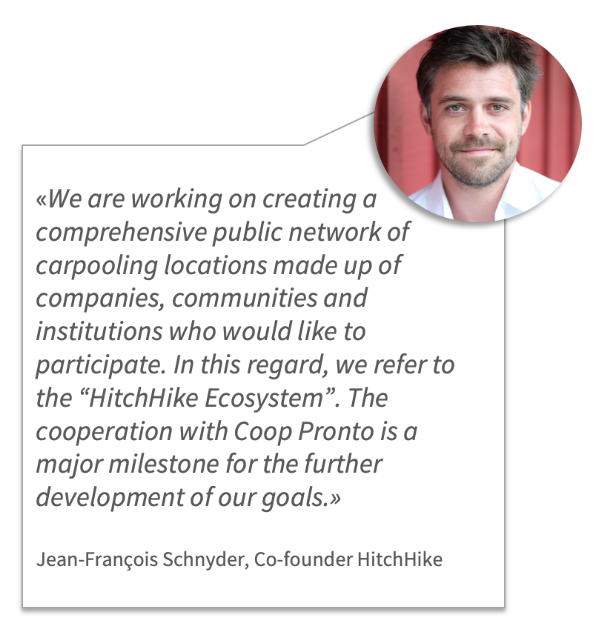 FURTHER INFORMATION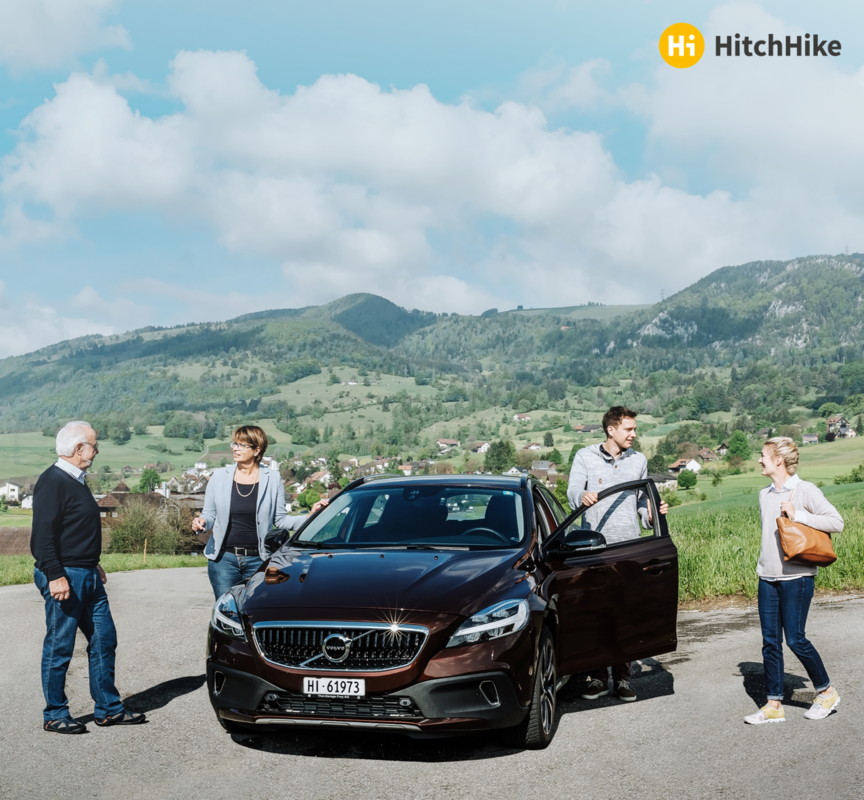 The platform is accessible by everyone.
The use of HitchHike is free of charge. A possible contribution to the fuel costs will be agreed individually between the participants.
The Web app can be used on a desktop, smartphone and tablet (no download required).
HitchHike is for everyone who regularly takes the same route (commuters), or for those who spontaneously need to carpool. Get in
For communities and companies, HitchHike offers professional solutions and networks these intelligently throughout Switzerland.