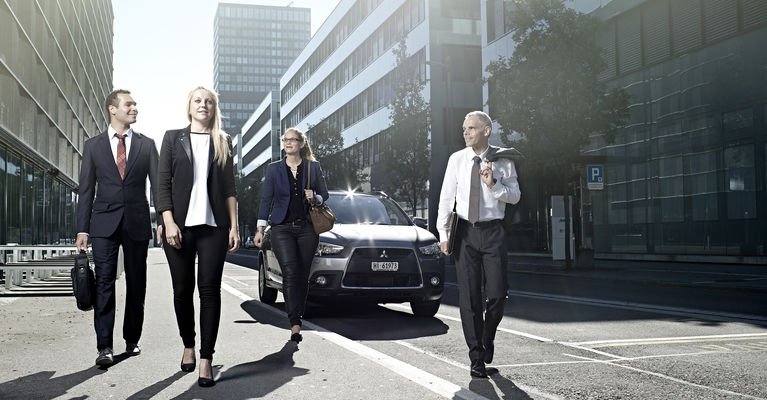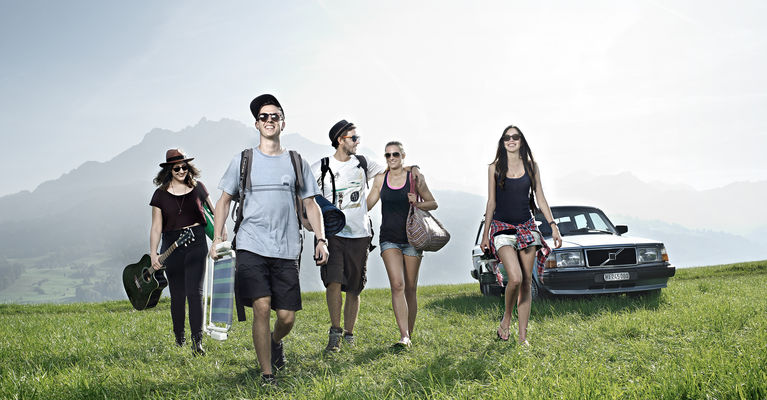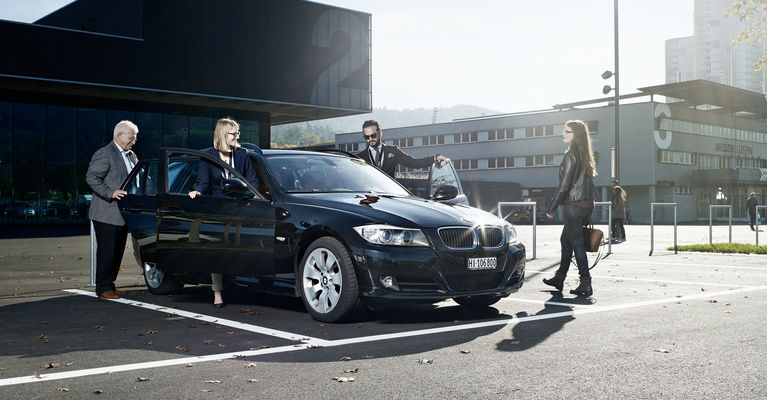 THIS IS HOW IT WORKS

HitchHike offers a simple solution for creating carpools for common routes, joint destinations, and for similar driving times.
The provider is not HitchHike itself, but corresponding social framework such as companies, regions, major events or universities. These provide their interest groups with a personalised and closed HitchHike platform free of charge.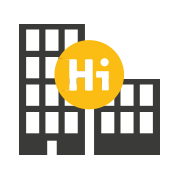 Provider (social framework) chooses to use HitchHike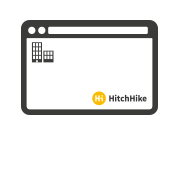 Provider receives a personal platform for its community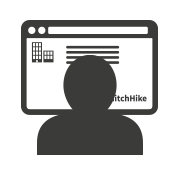 Users from the community record coordinates and needs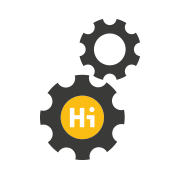 HitchHike calculates and brokers efficient carpools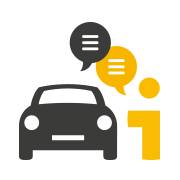 Driver and passengers contact each other (query/confirmation)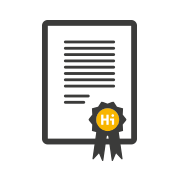 Results from usage are made visible to provider and users

Through similar routes, driving times and a common destination, there are many possibilities for creating a carpool, which makes the use for drivers and passengers attractive. Because this platform is not accessible to everyone, the psychological barrier for using it is also reduced.
Both the provider as well as the user will reach their goals and their destinations with HitchHike.
FOR PROVIDERS
Would you like to enable the formation of car pools in your context? Enable your ecosystem, it needs support.
We help you with a targeted approach and take your situation into account. Each company/institution or region (e.g. municipality) has its own particularities. Which segment do you belong to?
We use digital and physical elements, one core of which is our HitchHike software. Four further components define the 5-component model of HitchHike
For larger institutions we recommend a private community and for others participation in the PublicCarpooling model.
Thanks to your participation we can save CO2. Calculate for yourself with our CO2 calculator verified by myClimate.
Click the HitchHike Calculator icon and calculate yourself :)

If
there
are
in
a
company
and
% use
the
HitchHike
platform,
the
daily
carbon
emissions
can
be
reduced
by
22.00 kg
and
the
annual
emission
by
as
much
as
6.00 t
This
is
a
previously
untapped
potential.
Share on Facebook
Share by Email
FOR USERS
You will receive a login and enter your first rides with our witout car
HitchHike then compares your search with the data of other users in the same network and displays the most effective and efficient carpool options
You help to reduce carbon and other emissions, the climate and your fellow humans will say Thank you!
Furthermore you safe money, you find new friends and you can leave your car at home for other family members to use
Click the HitchHike-Calculator icon and calculate yourself :-)

For
example,
if
I
travel
from
to
times
a
week
in
a
with
a
engine
and
if
I
take
passengers
with
me,
then
I
can
reduce
the
daily
carbon
emissions
by
up
to
17.2 kg
and
my
annual
carbon
emissions
can
be
reduced
by
as
much
as
3230.3 kg
.
Share on Facebook
Share by Email